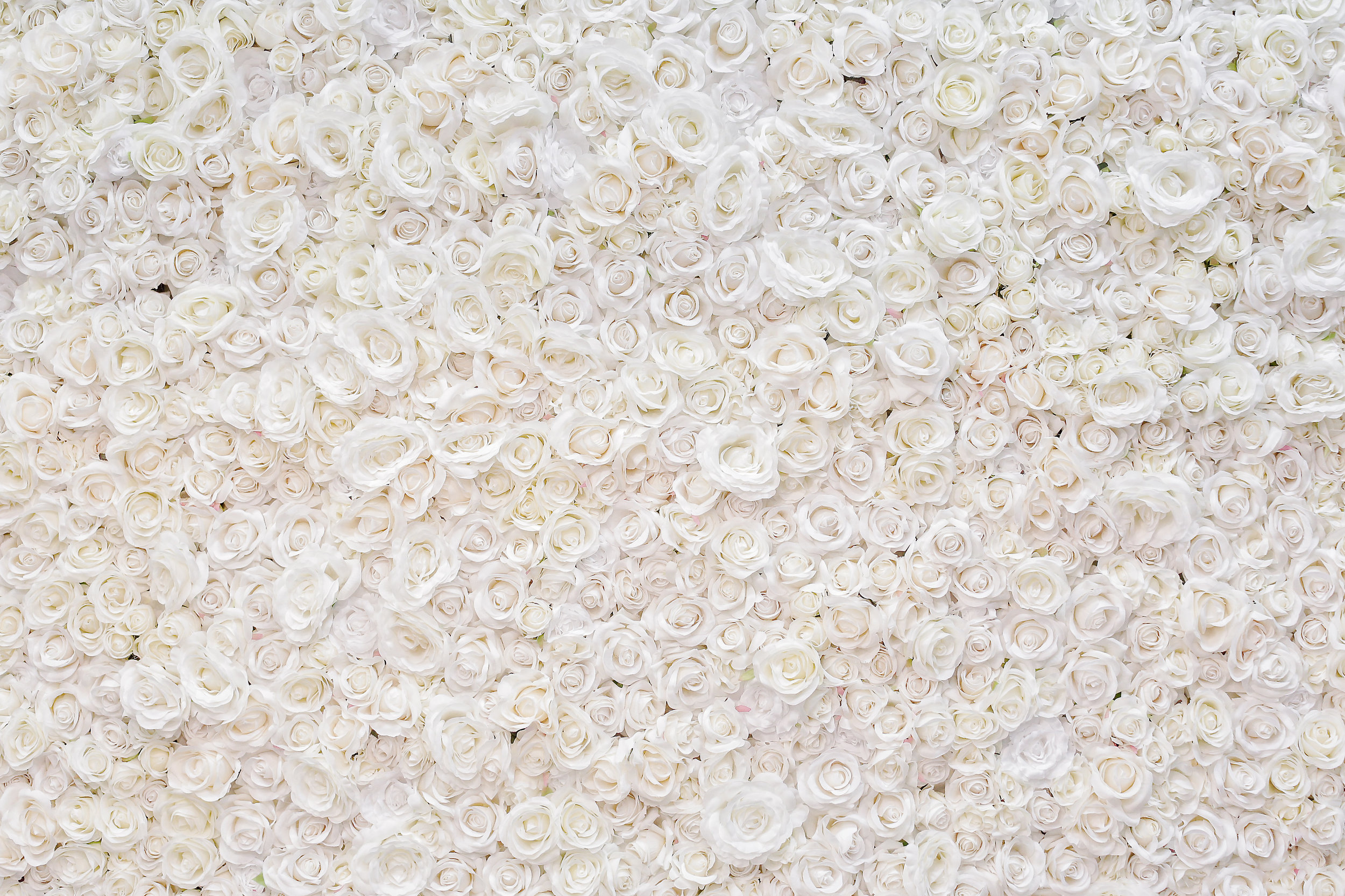 Rose Flower Wall
Indulge in luxurious and romantic textures by incorporating our custom Flower Wall into your indoor event. Consisting of over 4,200 stunning hand-applied roses, the Flower Wall infuses a beautiful botanical element and visual interest into your space. Use in a variety of applications such as a background for your head/couple's table, cake table, photo backdrop, or step-and-repeat.
Constructed of silk roses consisting of a variety of bloom sizes for a natural look. Available in an 8x8' wall. Inquire for custom colors, sizes, or decorative enhancements.
8x8' Wall: $1,700 (includes standard setup and tear-down).
Read our blog post to learn more about the Rose Flower Wall.