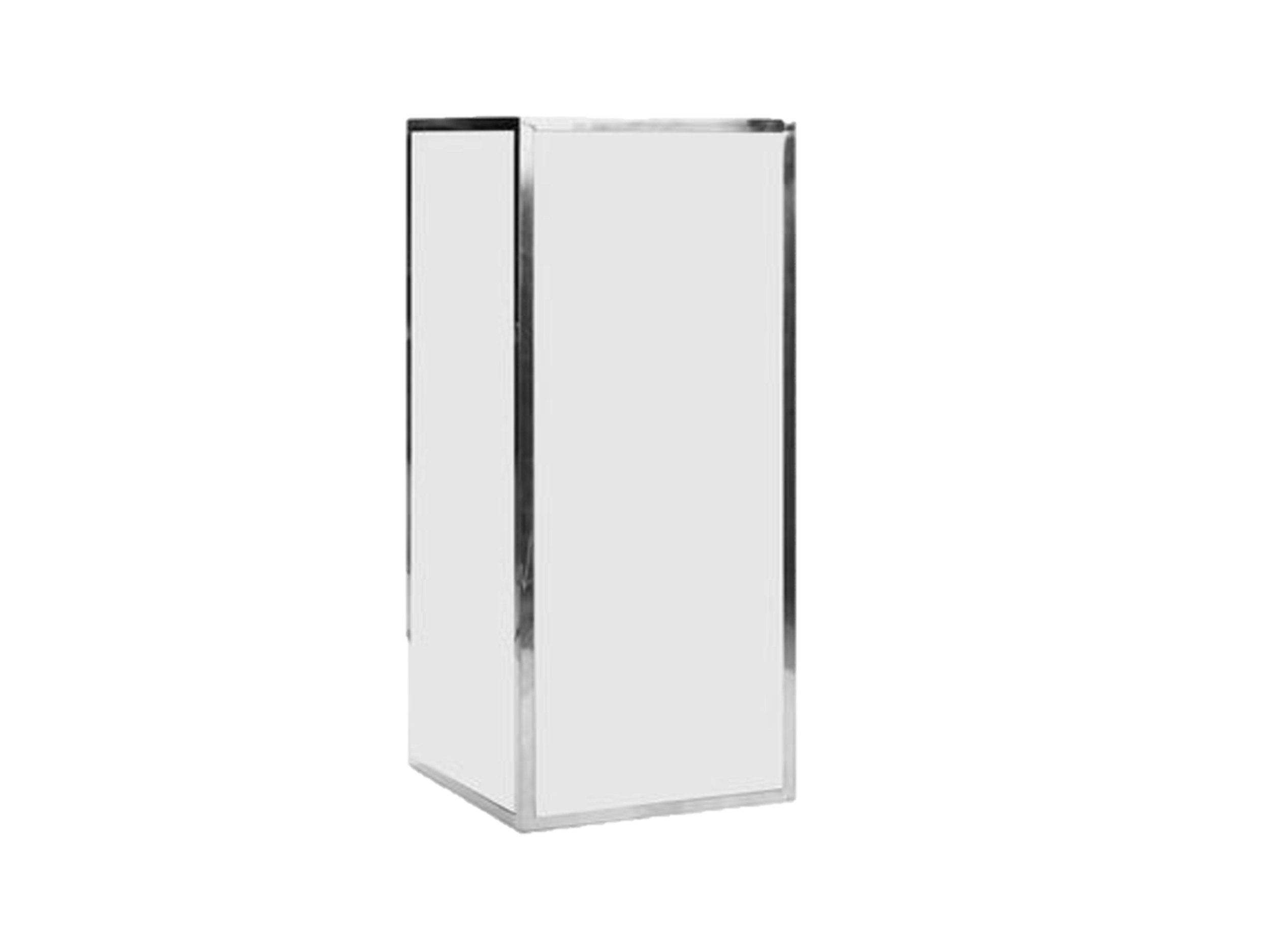 Linear High Top
Entertain with style and ease with our premium Linear High Top. With its modern finish and clean lines, the Linear High Top can be incorporated into a multitude of environments and applications.
Unlike other high top tables currently available in the market, the Linear High Top is extremely durable and constructed with a polished stainless steel frame. High-gloss acrylic panels in white can also be customized with graphics and logos to fit your event, or illuminated from within for a subtle glow.
Inquire for custom inserts and graphic wrap options.
20"W x 20"D x 42"H
$200 (standard white; graphic wrap additional cost)