As an award-winning agency, our mission is to create memorable events, environments and experiences for design-minded brands who want to make a lasting impact. From our start in 2012, design has been a part of our DNA and it's what sets us apart from the pack.
We set up shop in Hawaii after discovering a need for a design-centered approach to creating events and environments, and a need for a premium selection rental furniture, décor, and branded elements. Our goal is to continue to elevate and lead the marketplace as the premier experiential design agency in Hawaii.
We articulate and amplify your story into physical form to convey your message. Compelling and captivating, we architect each project with purpose to deliver emotion and impact through striking décor + design elements.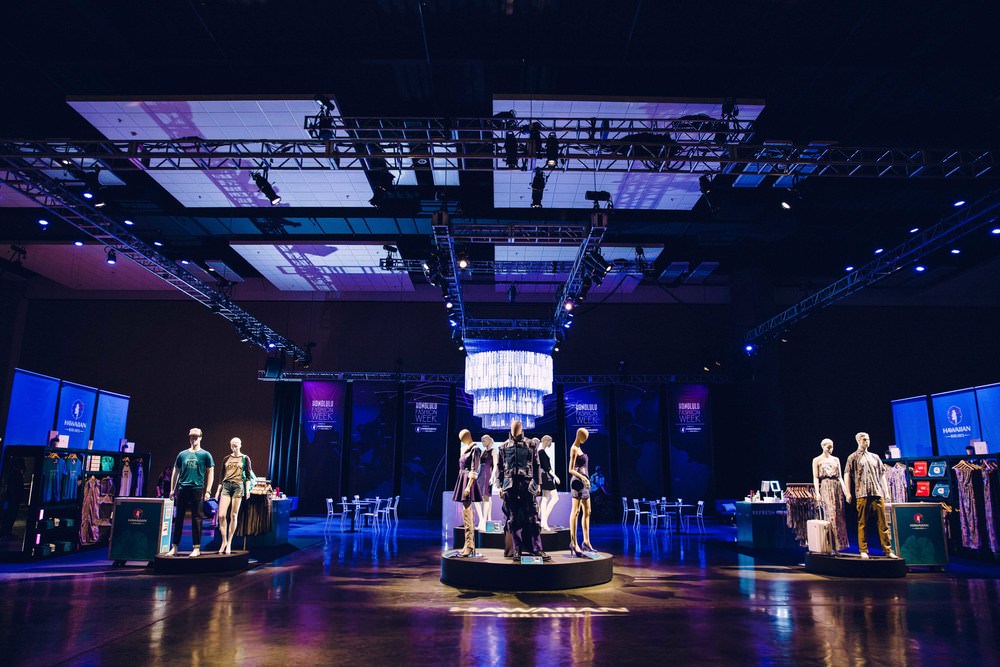 We bring ideas to reality. We transform and transcend the ordinary to create buzz-worthy spaces. We possess the innovation, ingenuity and ability to engineer environments from the ground up.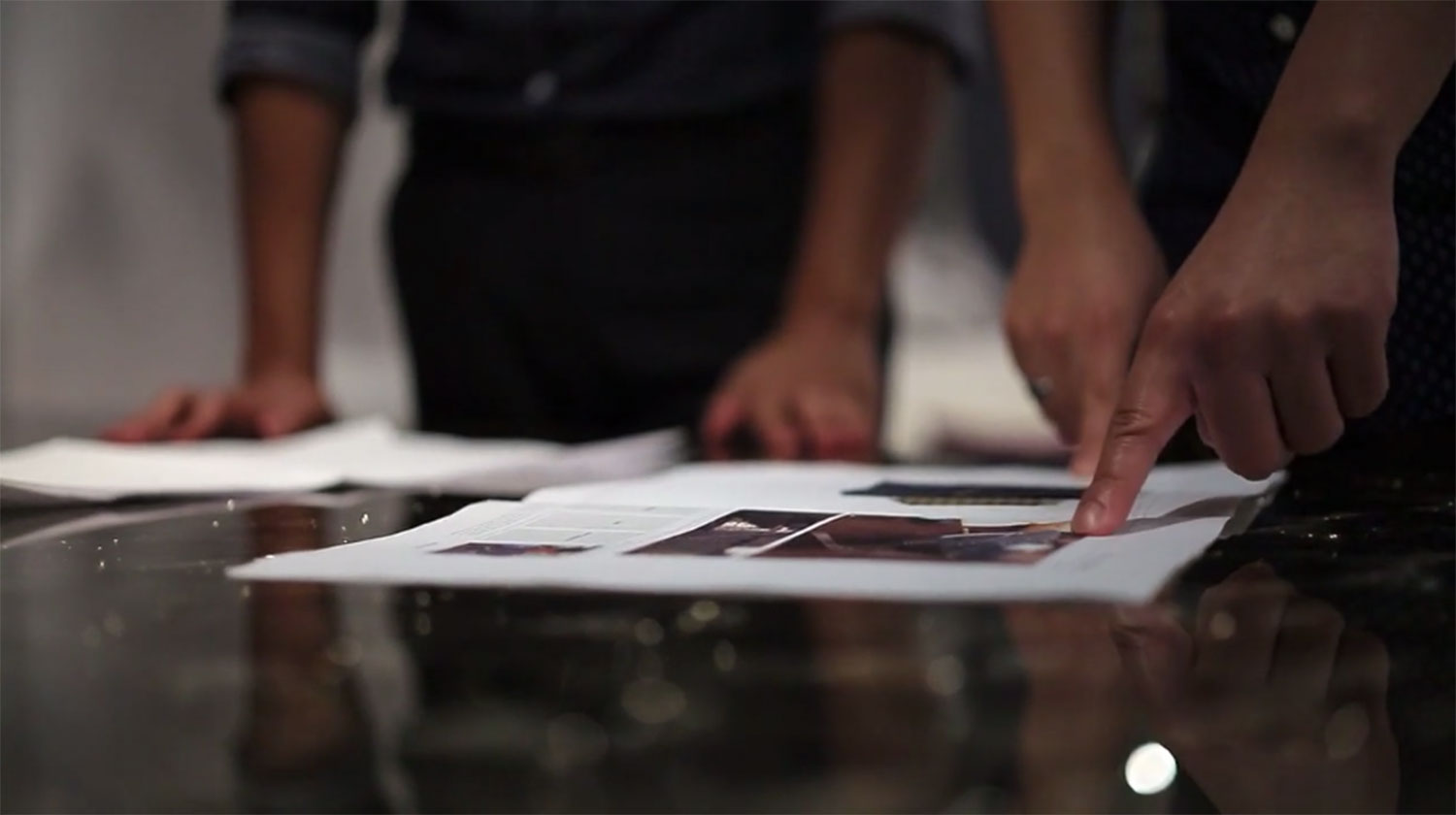 We deliver immersive experiences and connections that attract, excite, and inspire. From start to finish, we craft an authentic journey to deliver powerful experiences that endure.
Meet the Curators
We're visionaries, idea-builders, and game changers.
Founded by three creative thinkers, our strength lies in our ability to merge our individual skills into a unified offering for our clients. With over 50 years of collective experience working in creative fields for top Fortune 500 brands, we've got the design acumen and global perspective to push the creative envelope and bring our concepts to life.
Check out our bios to get to know each of us a little better and see how we bring our diverse set of skills to the table.